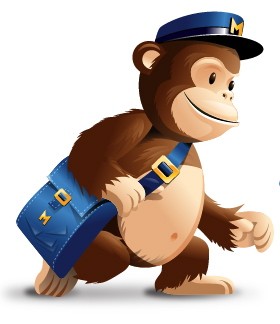 Part 2 in our series of MailChimp Email Newsletters for absolute beginners. In this video we're going to show you how to create your first list of email subscribers. It's only 7 minutes long – but we take you through step by step on how to do it.
A note on Legit Lists
Before you crack on with creating your first list of email subscribers. Remember that your list of email addresses must be gathered legitimately – i.e. collected with permission. If you have gathered all your email addresses via a Newsletter sign up form on your website then you're AOK. If you have a list of emails that haven't been gathered in this way – i.e. with express permission to signup for your company newsletter then you should read this article on the lists are ok and which lists are not ok. It's important to make sure your list has been gathered legitimately – you really do not want to be labelled a SPAMMER or worse still actually be fined for Spamming.
Looking to set up an account in MailChimp? Check out our first video in the series – How to create and setup your account in MailChimp →